Services
Inspection and maintenance in merchant fleet, fishing vessels and yachts.
Inspection of
liferafts
For their safety the liferafts should be checked and maintained every 12 months, in accordance with international regulations.
Inspection of
lifejackets
The lifejacket is a mandatory element in the equipment of our boat and it is essential to always carry it in perfect conditions to ensure its buoyancy.
Inspection of
immersion suits
We have the necessary tools for the inspection of the immersion suits according to the applicable regulations to ensure their tightness and perfect functioning.
Inspection of
fire fighting equipment
Fire extinguishers for boats depending on the length and power of the engine, according to regulations.
We comply with all current regulations
Our staff, highly qualified, ensures safety by providing the best service
 We check your fire equipment to ensure that they are in perfect condition before any emegencia, and we do it with all kinds of equipment.
Fixed CO2 extinguishing systems
Self-contained Breathing apparatus
Protective Suits for Firefighters and Chemical Protection
Others
Nebulized Water

Systems

Foam

Systems

Foam

Analysis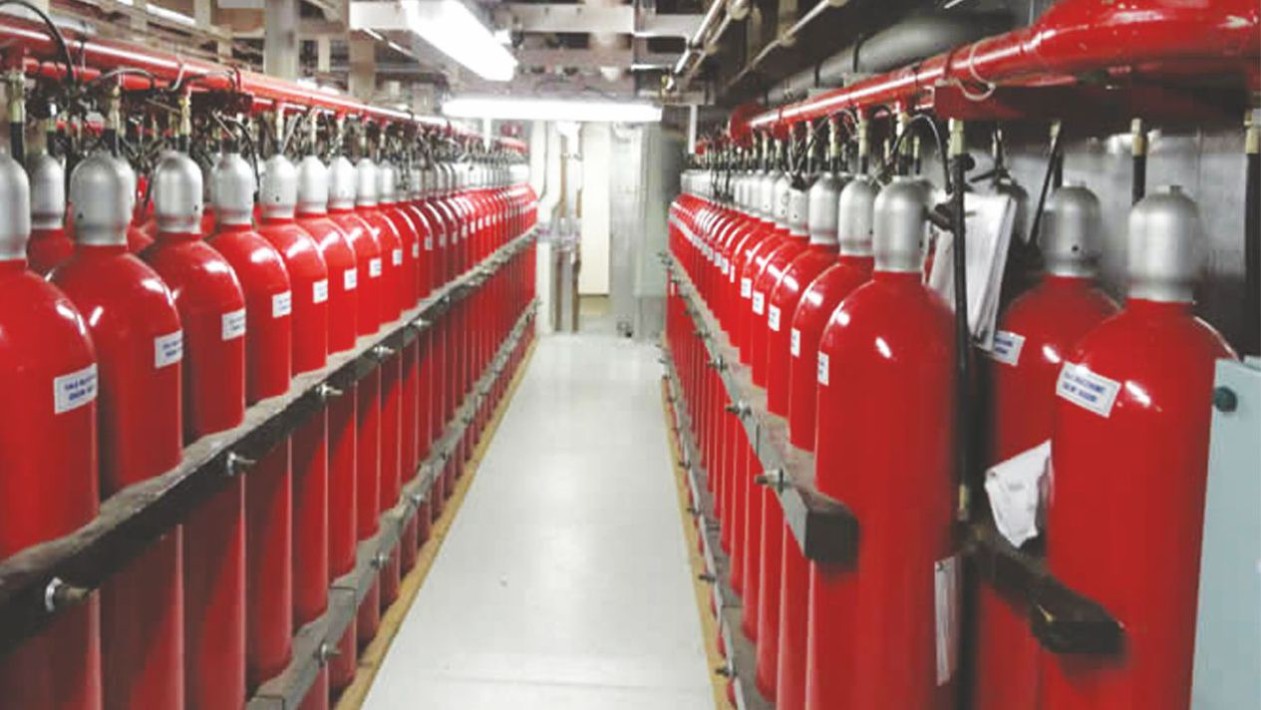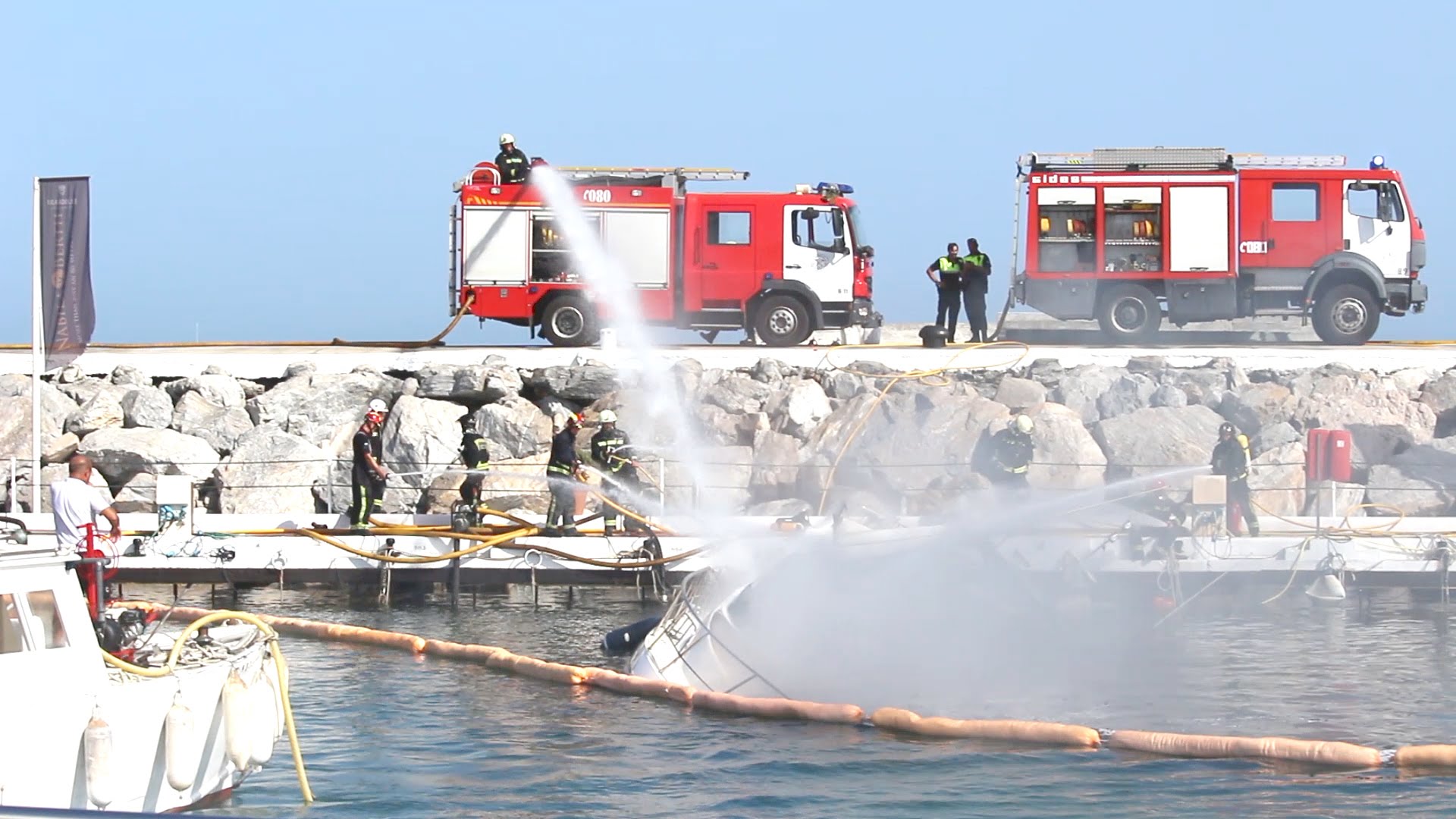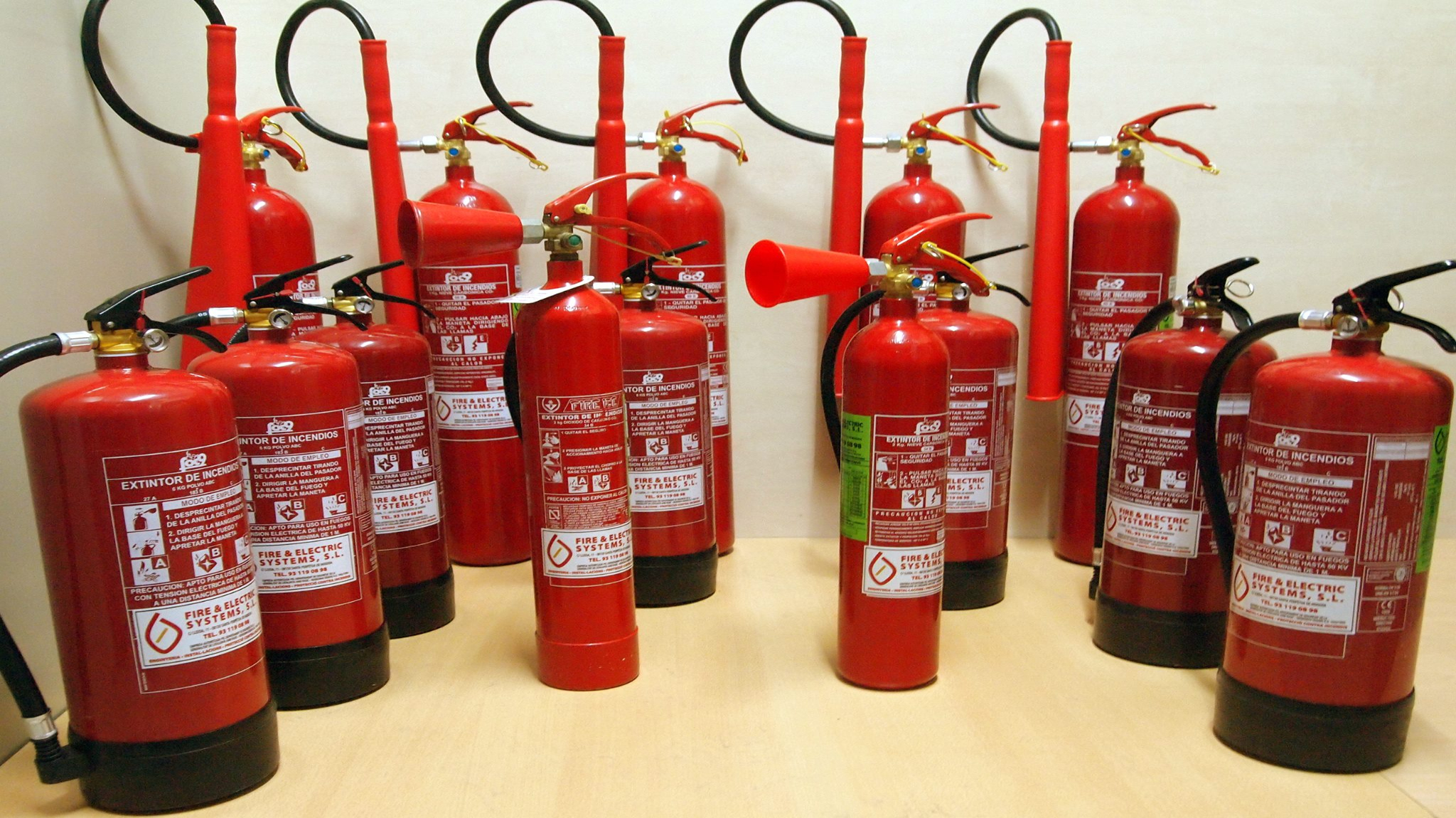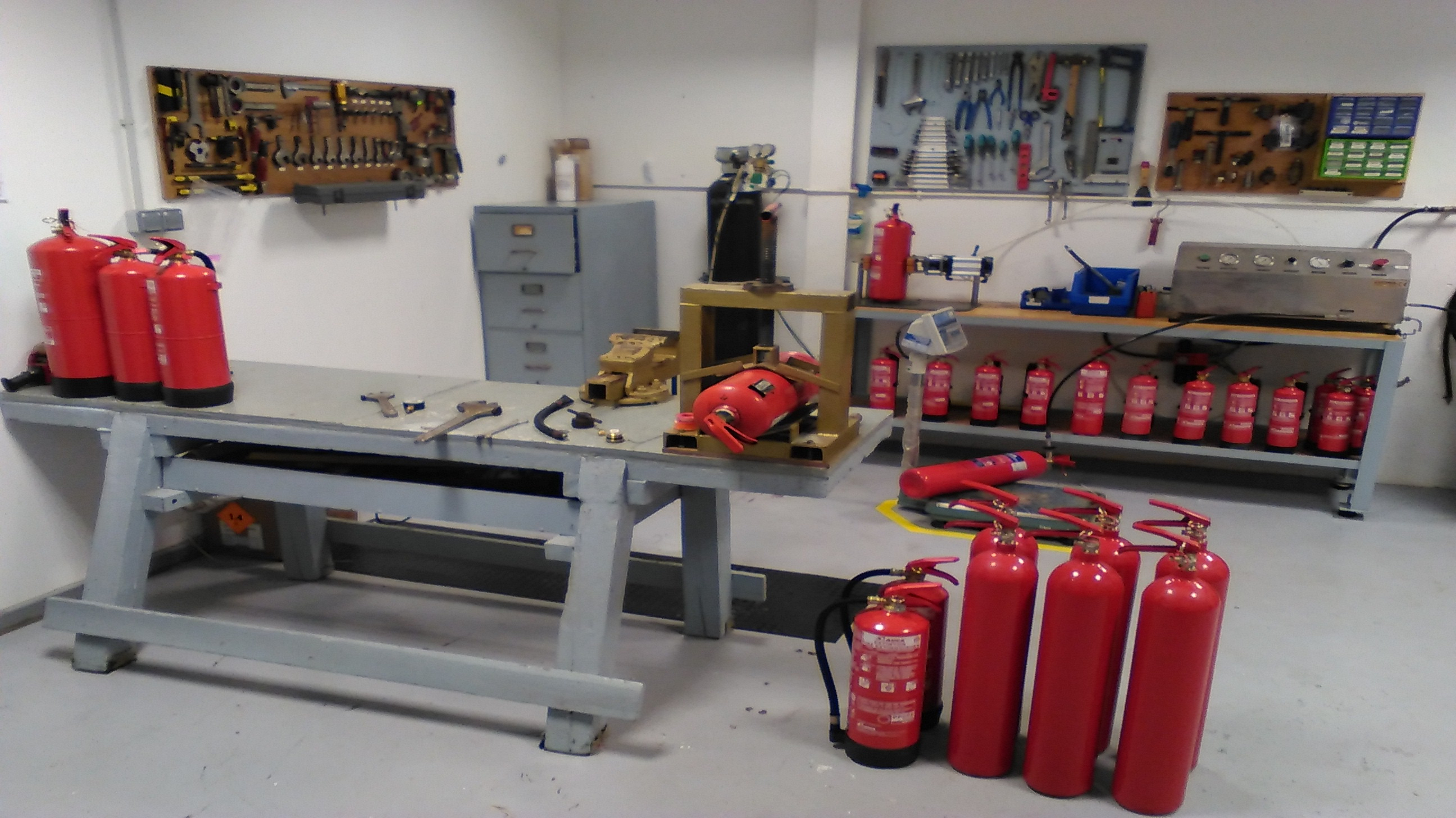 Quality and reliability
Products and services approved by maritime authorities and major manufacturers.
Professionalism and speed
We have a qualified technical team. With speed, punctuality and efficiency.
Member of ANESMA
Association of national companies that provide and develop maritime safety services.