Products
Safety products for all types of ships and liferafts.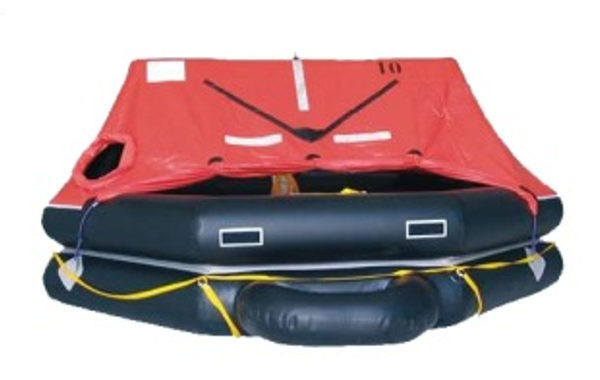 SOLAS LIFERAFTS
Liferafts with SOLAS approval and different types of equipment.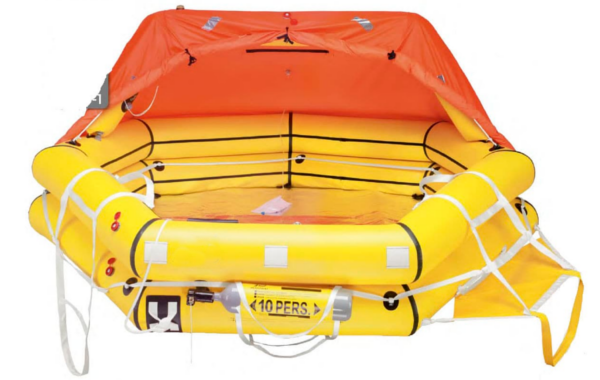 ISO RESCUE RAFTS
ISO Rescue Rafts for yachts and pleasure boats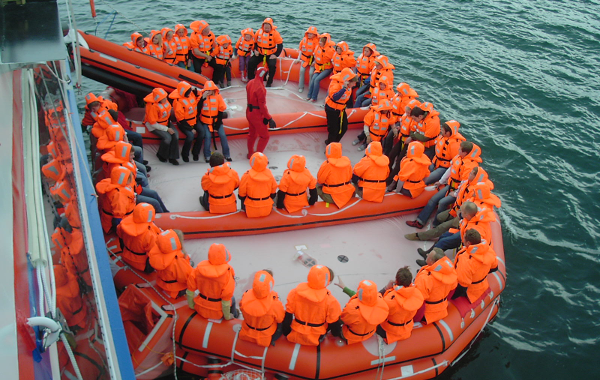 REVERSIBLE RESCUE RAFTS
Reversible Rescue Rafts for passenger ships
LIFEJACKETS, IMMERSION SUITS AND MORE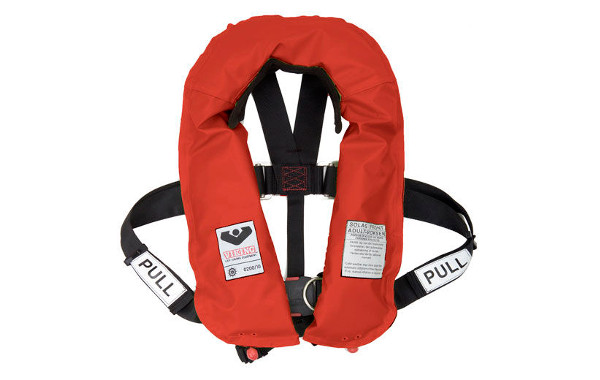 LIFEJACKETS
Lifejacket Self-inflating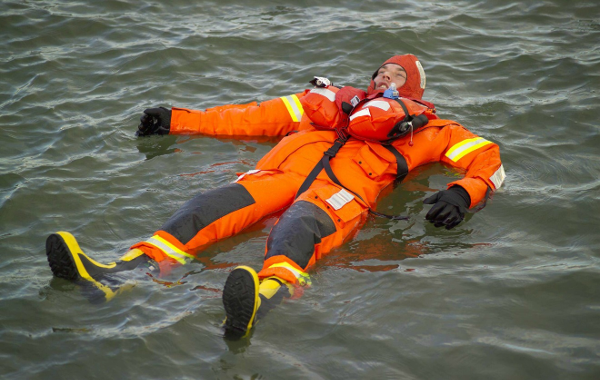 IMMERSION SUITS
Immersion Suits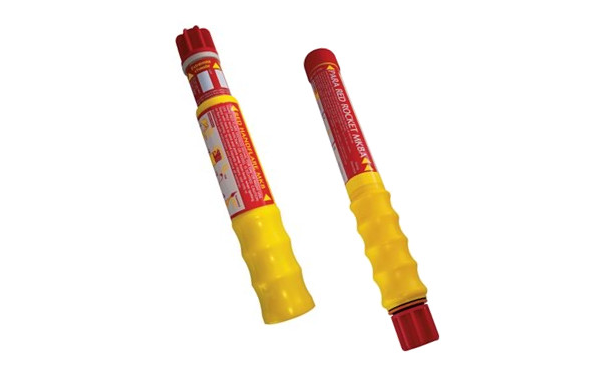 NAVAL PYROTECHNICS
Naval Pyrotechnics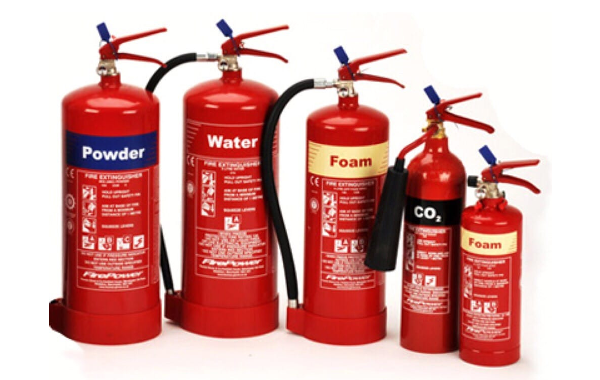 FIRE EQUIPMENT
Marine Certification Extinguishers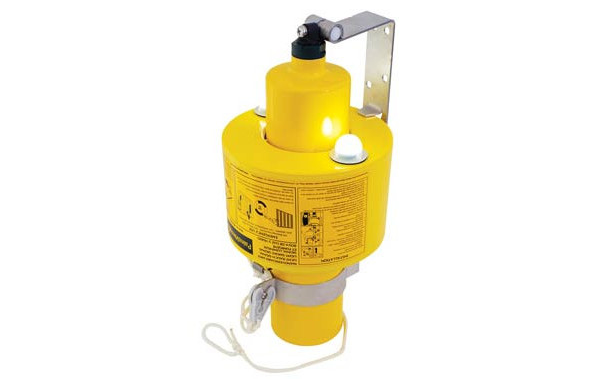 NAVAL SECURITY ARTICLES
Lights, Lifebuoys and approved First Aid Kit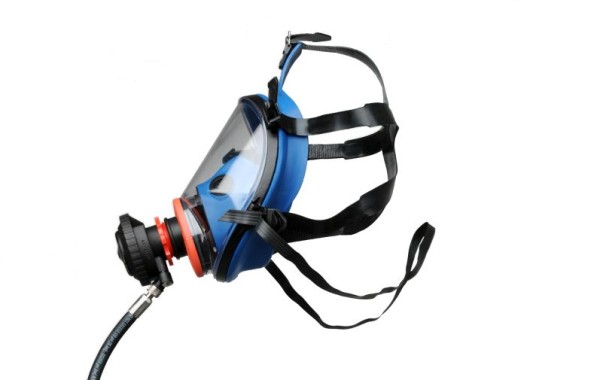 AUTONOMOUS BREATHING EQUIPMENT
Autonomous breathing equipment.
Quality and reliability
Products and services approved by maritime authorities and major manufacturers.
Professionalism and speed
We have a qualified technical team. With speed, punctuality and efficiency.
Member of ANESMA
Association of national companies that provide and develop maritime safety services.